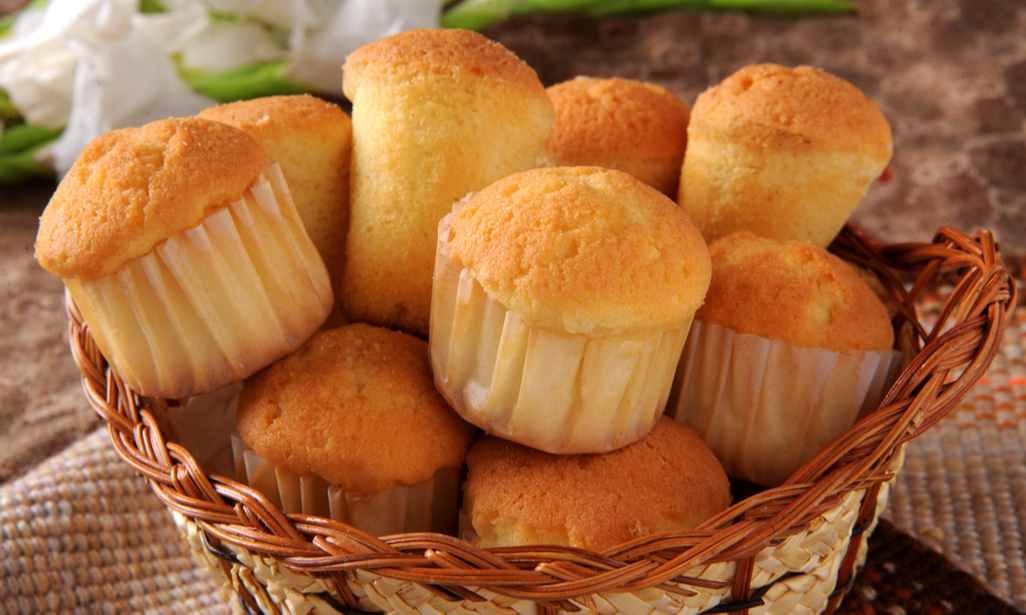 Cup Cake
Preparation Method
Sieve together, baking powder and maida.
Cream the butter and sugar with an electric blender.
Crack the egg. separate egg yolk and egg white and beat well.
To this add the butter and sugar mixture and beat well.
Combine maida & baking powder.
Gradually add the milk and whisk it to a fine batter.
Spoon the mixture into the cup cake cases and bake for twenty minutes.
Allow it to cool and serve.