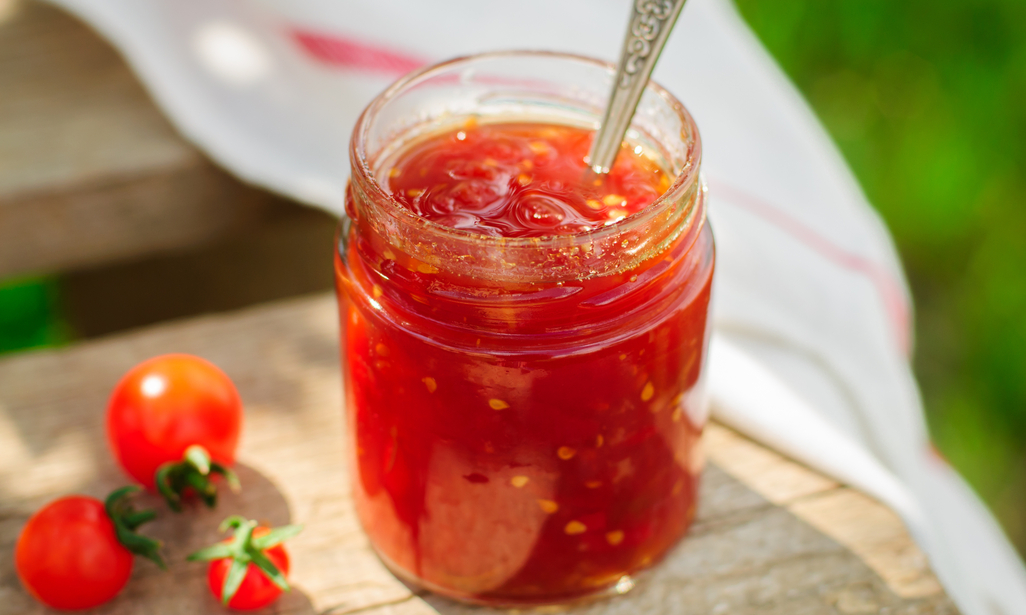 Tomato Jam
Preparation Method
Chop the tomatoes finely.
Boil 200 ml of water in a heavy bottomed vessel, add sugar and stir well.
Add the tomatoes and stir continuously.
Stir until it becomes to a thick consistency.
Allow it to cool and serve.
The amount of sugar depends on the quality of the tomatoes.
You Might Also Like