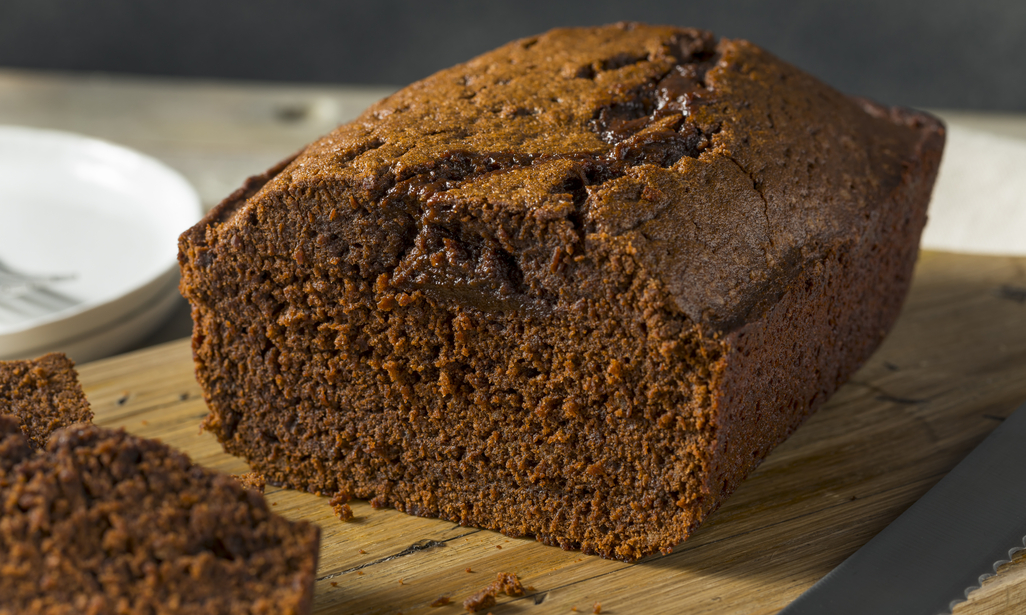 Chocolate Cake
Preparation Method
Pre heat the oven at 375°f.
Sieve together maida, baking powder and cocoa powder.
Cream butter and sugar with a wooden spatula.
Fold in maida mixture along with the creamed butter.
Grease a baking tray with butter sprinkle flour all over and swirl the tray.
Spoon the batter into the tray. Tap the tray so that the batter flattens equally.
Place the tray in the pre heated oven for about forty minutes.
When the cake is done. Remove from the oven.
Allow it to cool.
Cut into desired shapes and serve.