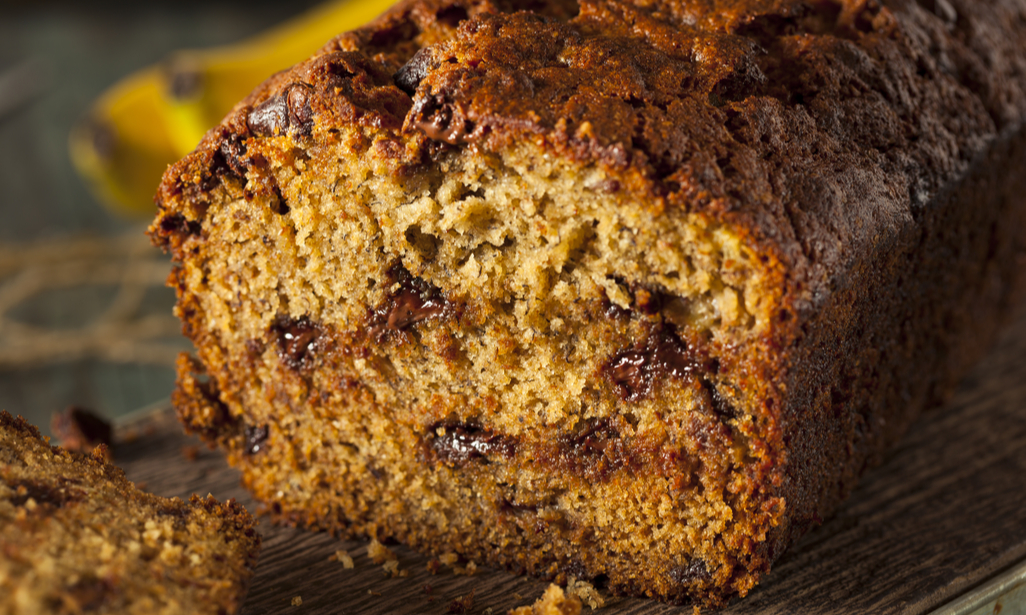 Chocolate Chip Cake
Preparation Method
Melt the butter in a microwave bowl in high for two minutes.
Crack the egg, sseparate egg white, yolk and beat well.
Add the beaten egg to the melted butter along with vanilla essence, sugar and stie well.
Fold in Maida, baking powder and mix well.
Add Akroot, sprinkle white chocolate chip and brown chocolate chips.
Place the bowl in the pre heated oven for about thirty minutes to forty minutes.
When th cake is done. Remove from oven.
Allow it to cool and serve.