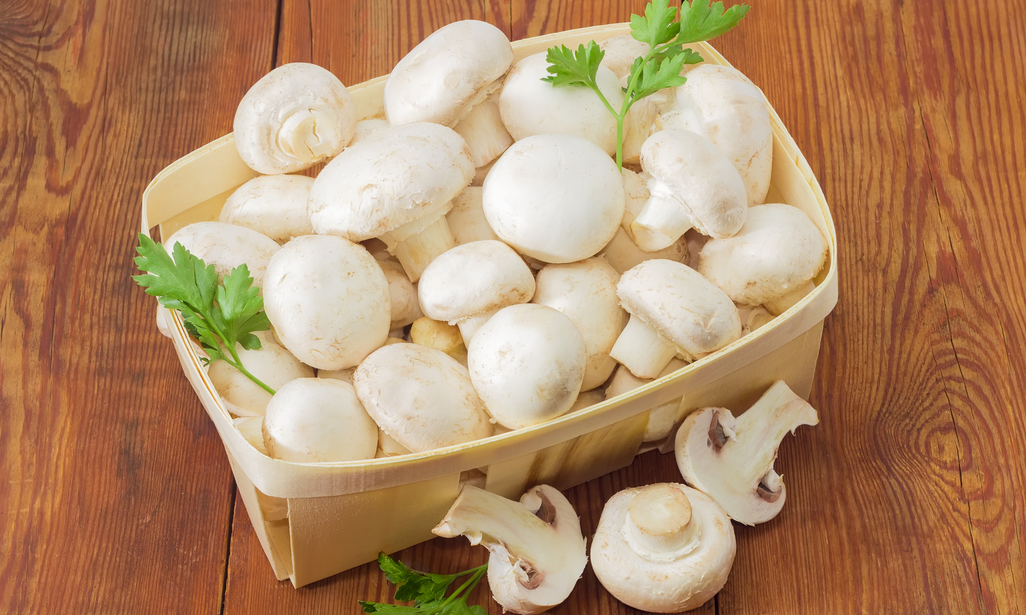 Mushroom Fry
Preparation Method
Wash the mushrooms.
Add two pinch of salt, lemon juice and mix well. Let it for two minutes and wash again.
Chop mushrooms into two.
Chop the onion and capsicum into triangles.
Heat a pan with Idhayam Sesame Oil, saute the onion and red chillies.
Toss the mushrooms, capsicum.
To this add chilli powder, turmeric powder, cumin  powder, salt and fry for five more minutes.
Remove from fire.
Serve hot with chapatis or phulka.