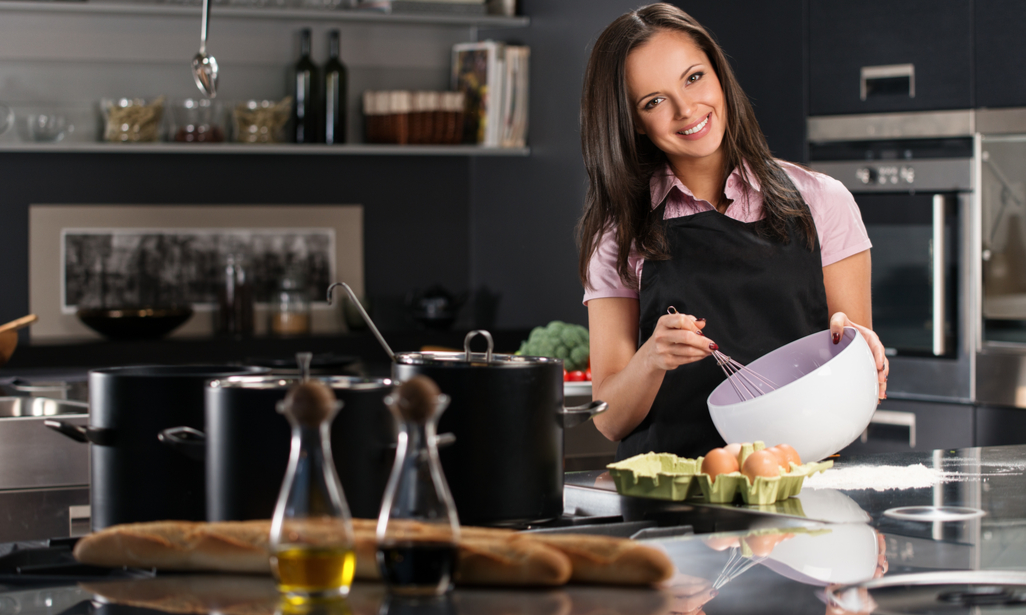 Egg Omelette Gravy
Preparation Method
Crack the egg in a bowl add salt and beat well.
Chop the shallots finely.
Heat the dosa pan, add Idhayam Sesame Oil.
Add onions, saute till translucent.
Pour the beaten egg, and make omelettes.
Cut the omelettes into small squares.
Grind together, green chilli, Cumin seed,coconut to a fine paste.
Dice the big onions finely.
Heat a broad pan with rest of the Idhayam Sesame Oil.
Add onions, curry leaves and fry.
To this add the ground masala required amount of water, salt and stir well.
When the gravy thickens, add the omelette pieces.
Garnish with coriander leaves and serve with steamed rice.