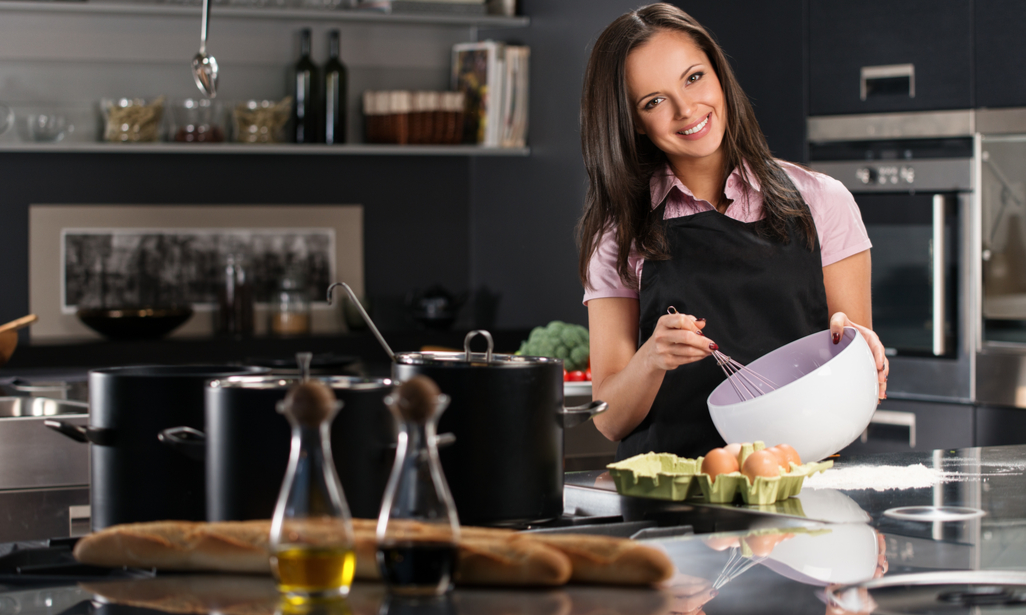 Fenugreek Idli
Preparation Method
Soak fenugreek and rice separately for three hours.
Grind the rice coarsely and the fenugreek smoothly.
Mix both the batter together adding salt.
Allow it to ferment overnight.
Grease the idli plate with Idhayam Sesame Oil.
Take a ladle of the batter and pour the batter in each mould and steam it.
Serve hot.