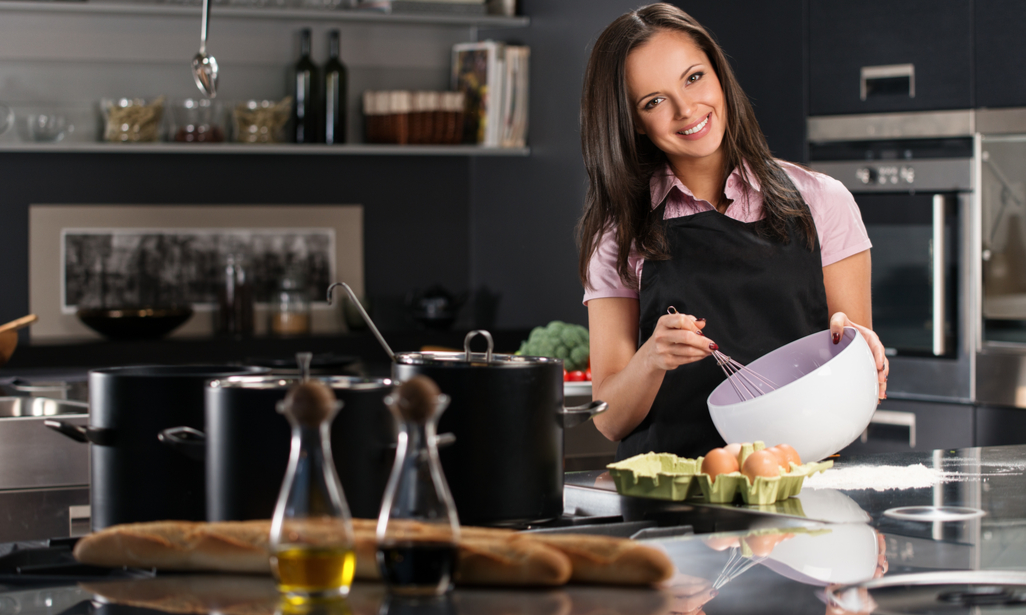 Rice Flakes Idli
Preparation Method
Soak the rice for three hours.

Soak the rice flakes in curd for an hour.

Grind together rice, curd, grated coconut and green chillies to a coarse batter.

Add salt and mix well.

Sprinkle pepper, cumin seed , chana dhal over the batter, close it with a lid and allow it to ferment overnight.

Chop the ginger finely.

Mix asafoetida, chopped ginger, cooking soda a teaspoon of heated Idhayam Sesame Oil and mix well.

Grease the idli plate with Idhayam Sesame Oil, pour a ladle of the batter in each mould and steam it.

Serve hot.