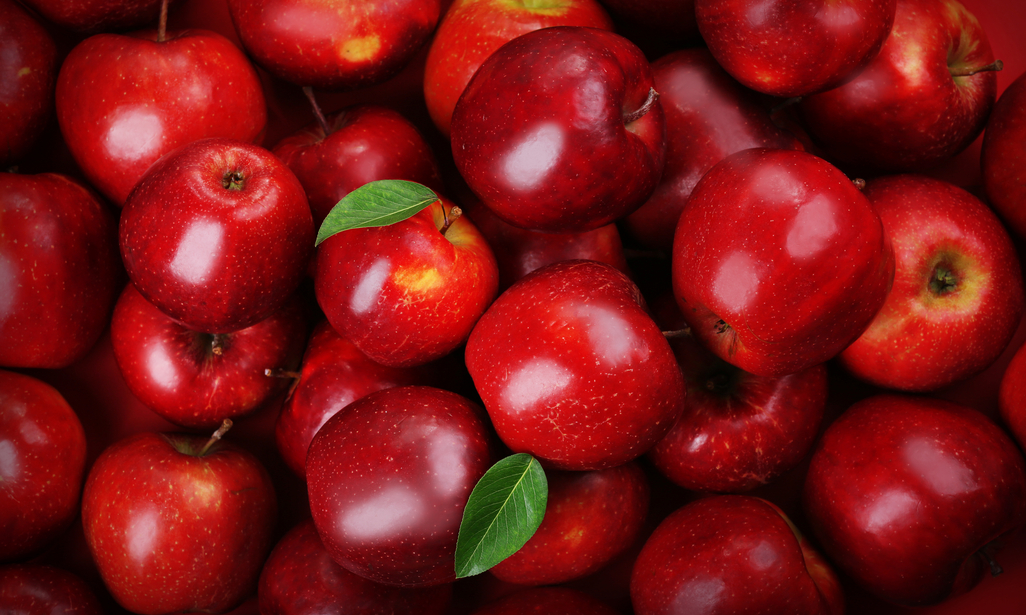 Apple Halwa
Preparation Method
Peel the skin and grate the apples.
Soak the almond. Peel the skin. Grind the almond in half cup of milk.
Take the scrapped apples and a table spoon of sugar two table spoon of water in a heavy bottomed pan.
Stir well and cook the apples and remove from fire.
Heat the almond - milk paste, two cups of milk, saffron and allow it to boil for three minutes.
Add the cooked apple mixture and stir continuously.
When it comes to the halwa consistency, add ghee, cashew nuts, raisins and stir well.
Remove from fire and serve.