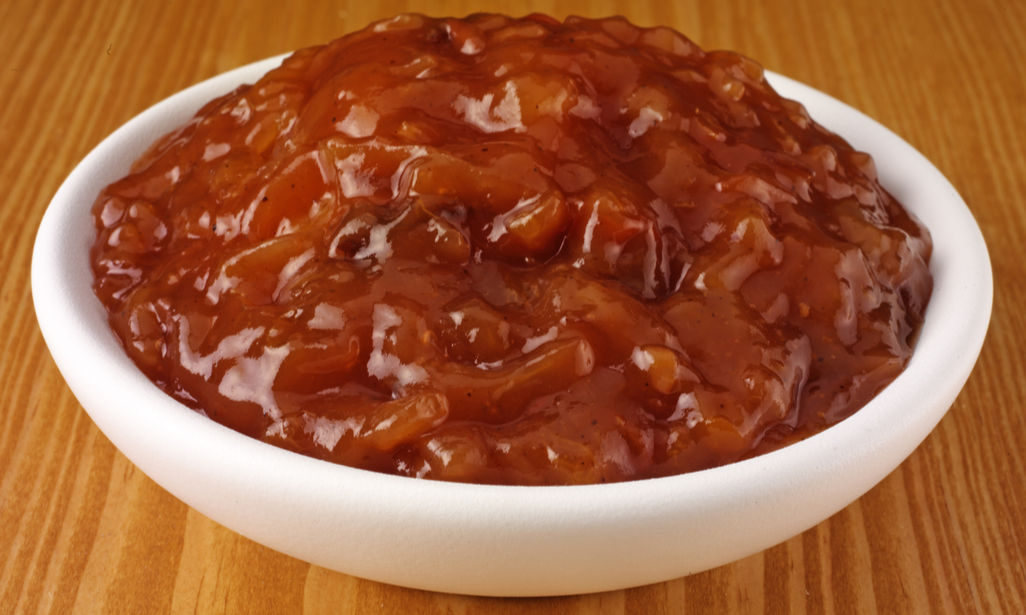 Panchamirtham
Preparation Method
Peel the banana and mash it well.
Peel the sweet orange and take only the pulps.
Deseed the jackfruit and chop it finely.
Dice the dates finely.
Combine all the fruits except sweet orange in a broad bowl.
Add saffron, dates, ghee, raisins, honey and mix well.
Add the sweet orange finally.
Mix it slightly and serve.