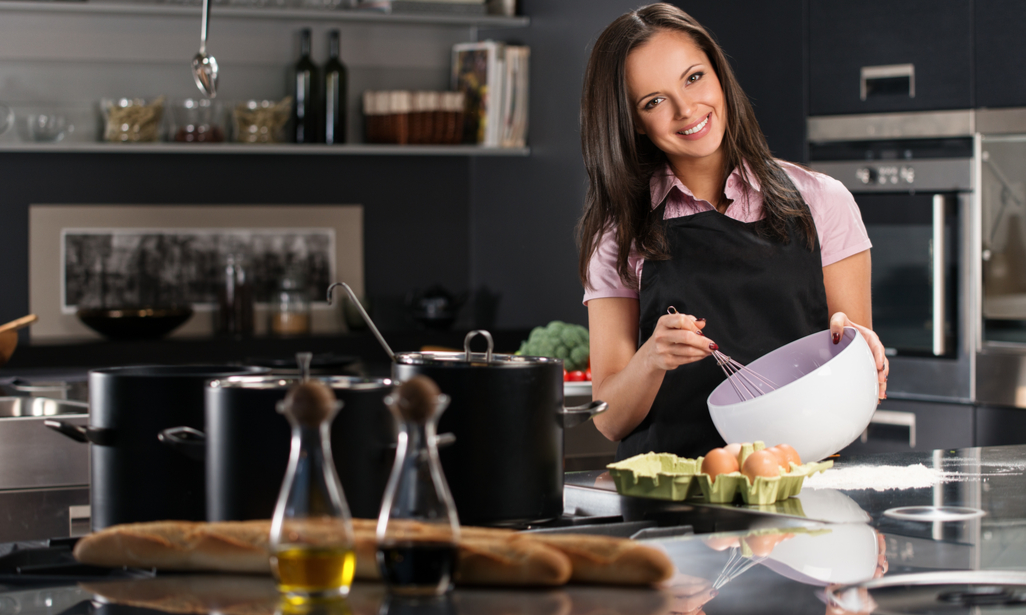 Paneer Kofta Gravy
Preparation Method


Crumble the paneer with fingers.

Blanch the tomatoes in water for five minutes.

Peel the skin and puree it.

Dice the carrot and beans finely.

Cook the vegetables in a steamer.

Chop the onions finely.

Mix together khova, salt and cooked vegetables.

Make the crumbled paneer into balls.

Press the balls and make a dent and stuff it with the khova mixture, close the edges and roll into a smooth ball.

Make such balls with rest of the paneer.

Heat a deep frying pan with Idhayam Sesame Oil, when it becomes hot deep fry the paneer balls to golden brown.

Heat another pan with two tablespoon of Idhayam Sesame Oil.

Add ginger garlic paste, onions and fry till golden brown.

To this add the tomato puree, nutmeg powder, garam masala powder, chilli powder, salt, curd and stir well.

When the gravy thickens, flip the paneer kofta balls. Stir gently with care.

Remove from fire immediately.

Garnish with coriander leaves and serve hot.