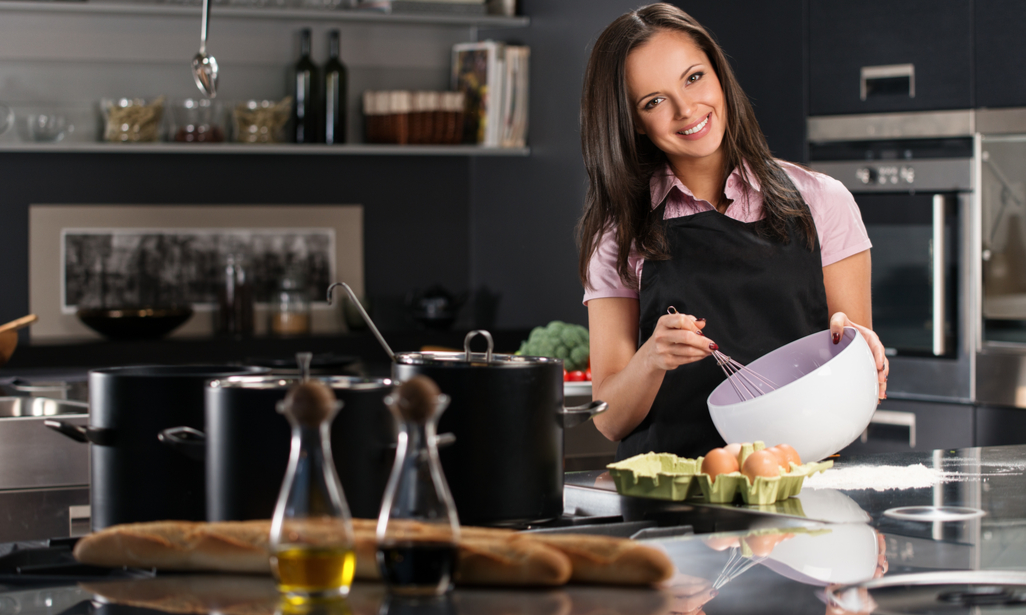 Paneer Masala Gravy
Preparation Method
Dice the paneer into cubes.
Chop shallots, one big onion, ginger, garlic, green chillies and tomatoes.
Heat a pan with a tablespoon of Idhayam sesame oil.
Saute chopped vegetables.
Allow it to cool and grind it.
Chop rest of the onion finely.
Heat another pan with Idhayam sesame oil.
Saute onion till translucent.
Add a pinch of each of masala powder.
To this add the ground masala and rest of the masala powder.
Add chilli powder and salt.
Simmer to a low flame for ten minutes.
Flip the paneer pieces and let it for three minutes.
Remove from fire and serve.