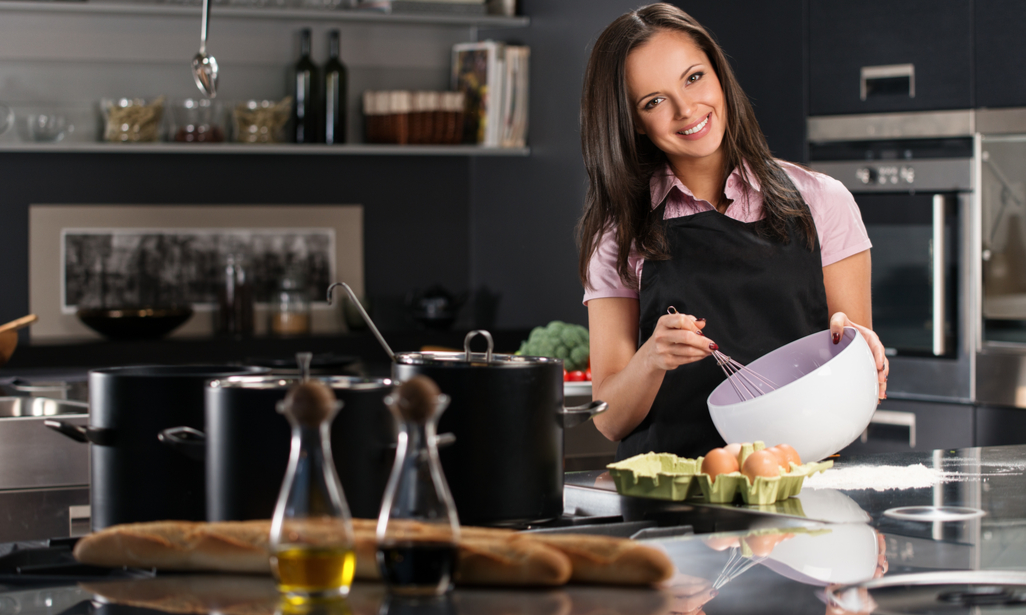 Coconut, Mango, Peas Sundal
Preparation Method
Soak the peas overnight and par boil peas.

Chop the coconut and mangoes to tiny cubes.

Dice the onion.

Chop the green chillies into thin circles.

Heat a pan with Idhayam Sesame Oil.

Temper mustard, curry leaves, onion, green chillies, peas, chilli powder, salt and fry well.

Remove from fire.

Add coconuts, mangoes and stir well.

Serve.