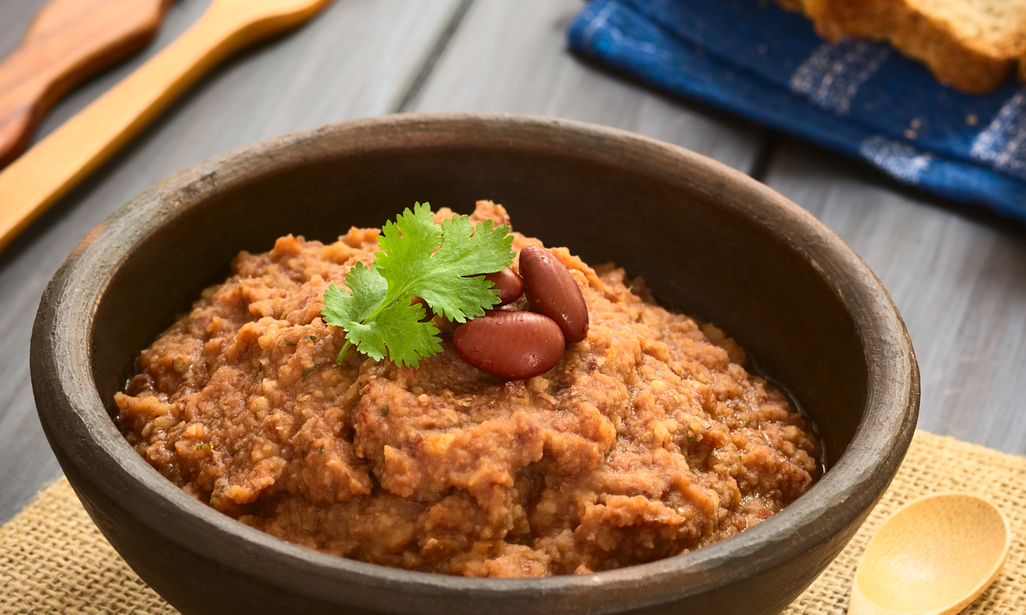 Garlic Chutney
Preparation Method
Peel the garlic.
Heat a pan with a tablespoon of Idhayam Sesame Oil.
Temper urad dhal, red chilli, tamarind, pepper corn, garlic and  fry well.
Allow it to cool.
Grind with salt and asafoetida.
Heat another pan with Idhayam Sesame Oil, temper mustard and curry leaves.
Add the ground masala, simmer to a low flame and fry well.  
Remove from fire and serve.