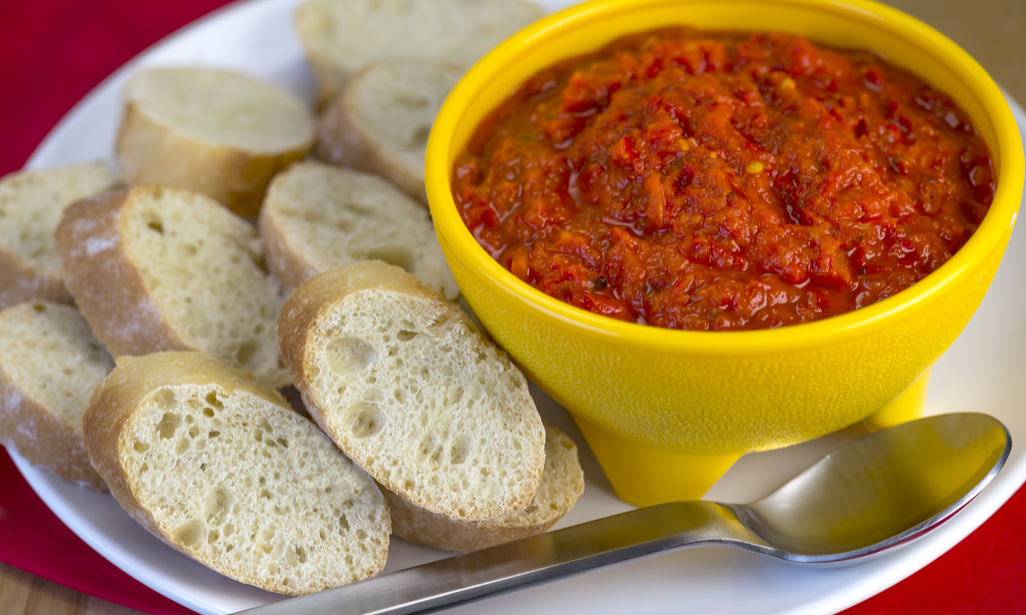 Onion Chutney
Preparation Method
Peel the shallots and chop it.
Soak the tamarind and take a thick extract.
Peel the garlic.
Chop the ginger.
Heat a pan with three tablespoon of Idhayam Sesame Oil, temper mustard.
Saute shallots, garlic, red chilli and ginger.
Allow it to cool.
Grind it along with salt.
Heat a pan with the rest of the Idhayam Sesame Oil.
Add the ground chutney, fenugreek powder, tamarind extract, chilli powder, turmeric powder and allow it to boil until it comes to a thick consistency.
Remove from fire and serve.