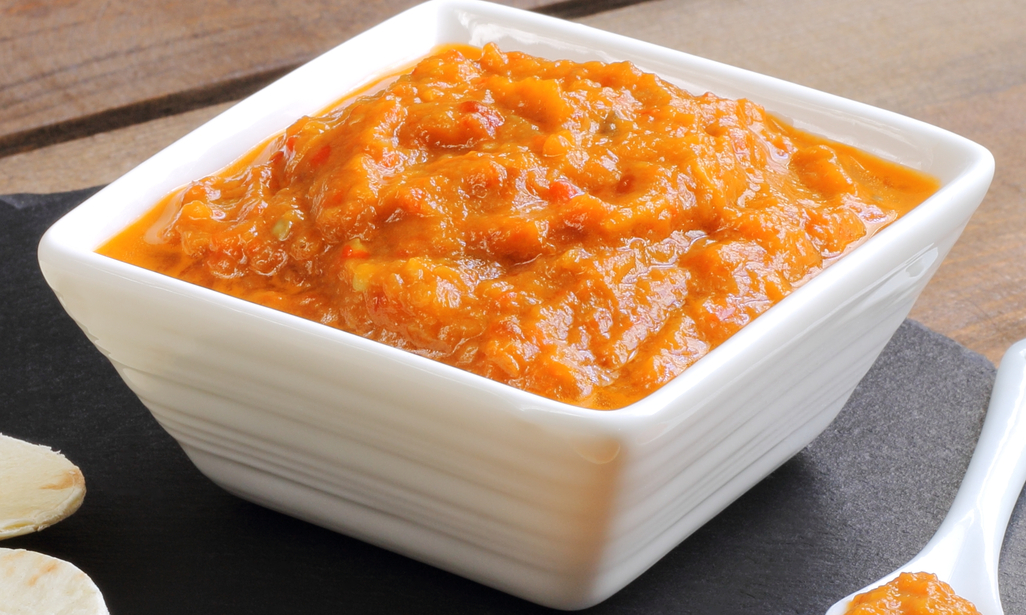 Radish Chutney
Preparation Method
Peel radish and grate it.
Chop onions finely. 
Heat a pan with a tablespoon of Idhayam Sesame Oil, add urad dhal, fenugreek, cumin seed, red chillies, onion and fry well. 
Grind the grated radish with the  fried spices and salt.
Heat another pan with the rest of the Idhayam Sesame Oil. Temper  mustard and curry leaves. 
Add the ground paste and fry for ten minutes. 
Remove from fire. 
Serve with Spicy Appam.