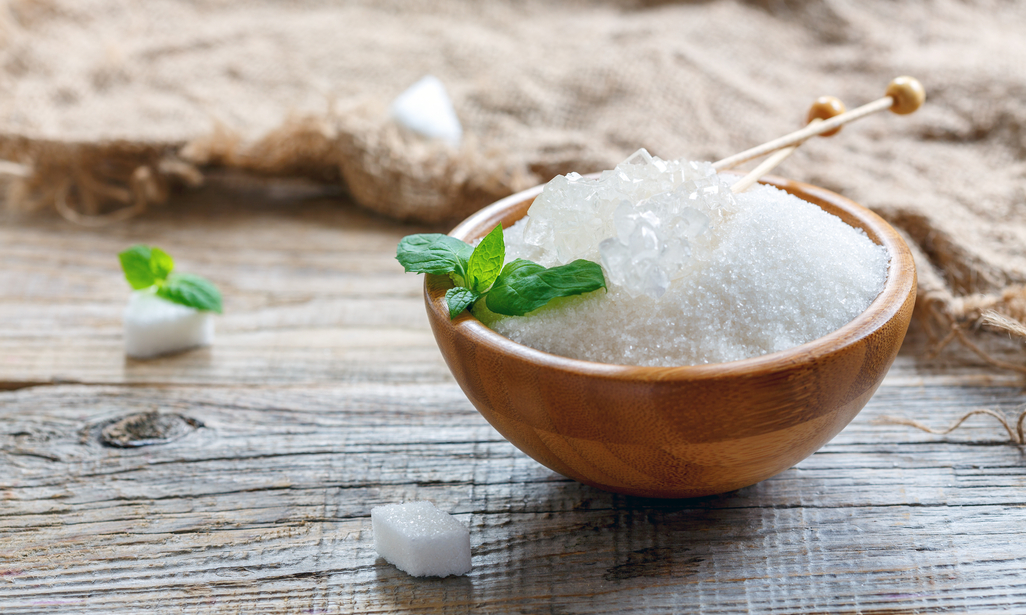 Crystal Sugar Rice
Preparation Method
In a pot , bring to boil seven cups of milk.
Add rice and cook  till soft.
Pound the crystal sugar..
Roast the cashew nuts and raisins in ghee.
Add the powdered crystal sugar, ghee, cardamom powder, roasted cashew nut and raisins.
Keep in a low flame, mix well.
Let it for two minutes.
Remove from fire and serve hot.