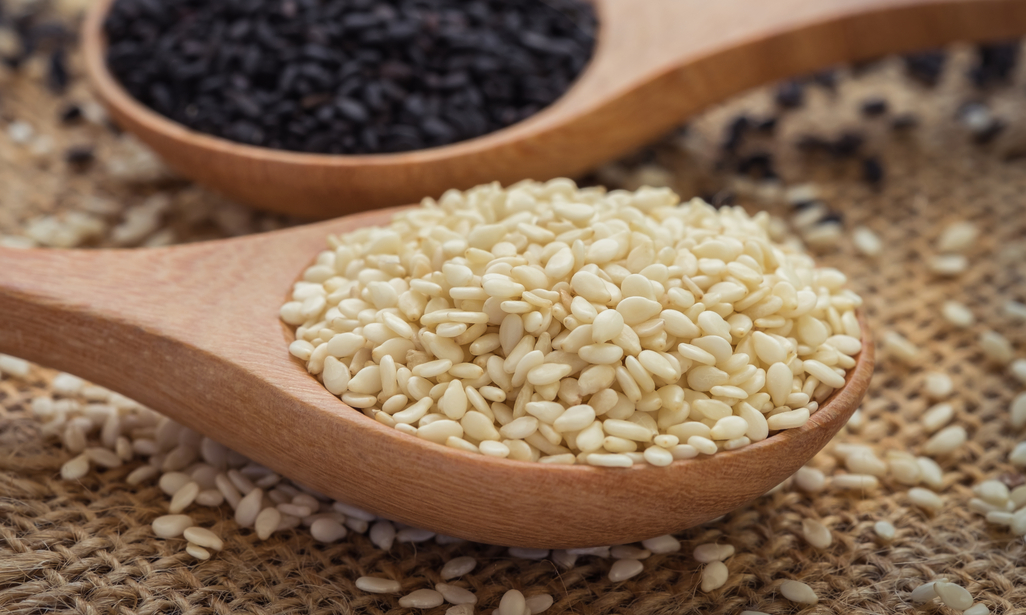 Sesame Seed Rice
Preparation Method
Par boil rice with salt.
Peel the garlic.
Pound the pepper corn coarsely.
Dry roast the sesame seeds.
Heat the same pan with ghee, add garlic and fry till golden brown and keep aside.
Heat another pan with Idhayam Sesame Oil.
To this add the cooked rice, fried garlic, sesame seed, pound pepper and chilli powder.  
Simmer to low flame and fry for five minutes.
Remove from fire and serve hot.