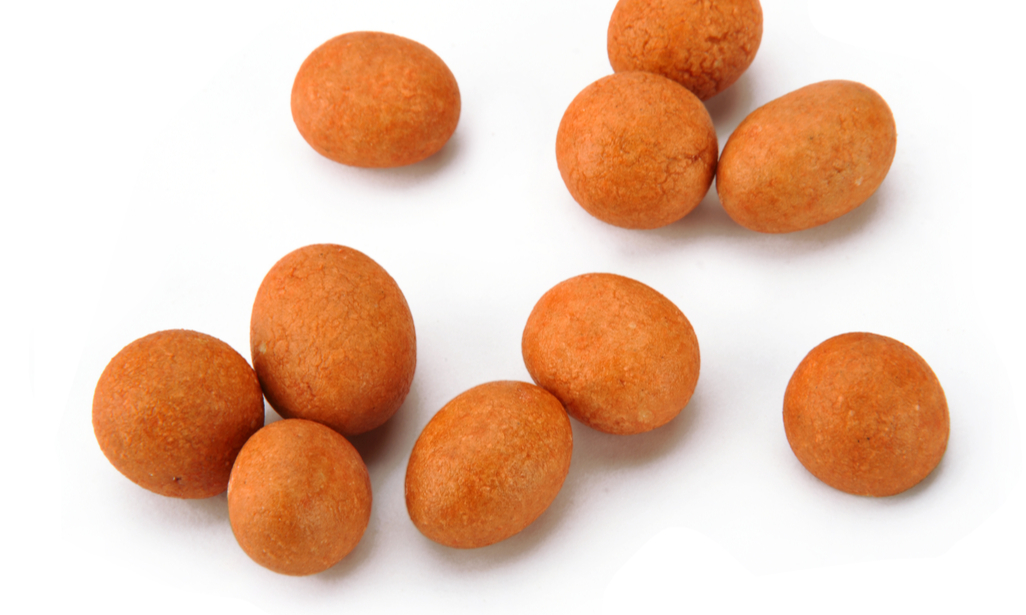 Seedai
Preparation Method
Soak the rice, drain it, spread over a muslin cloth and let it dry.
Pound it finely.
Dry roast urad dhal and pound it finely.
Grate the coconut.
Mix together rice flour, pound urad dhal, salt, cumin seed , grated coconut and sesame seed.
Sprinkle water to make a smooth dough.
Make tiny  balls.
Heat a deep frying pan with Idhayam Sesame Oil, take a handful of balls and deep fry it in Idhayam Sesame Oil.
Keep in a medium flame and fry till it is crisp and brown.
Choose Your Favorite Festival Recipes