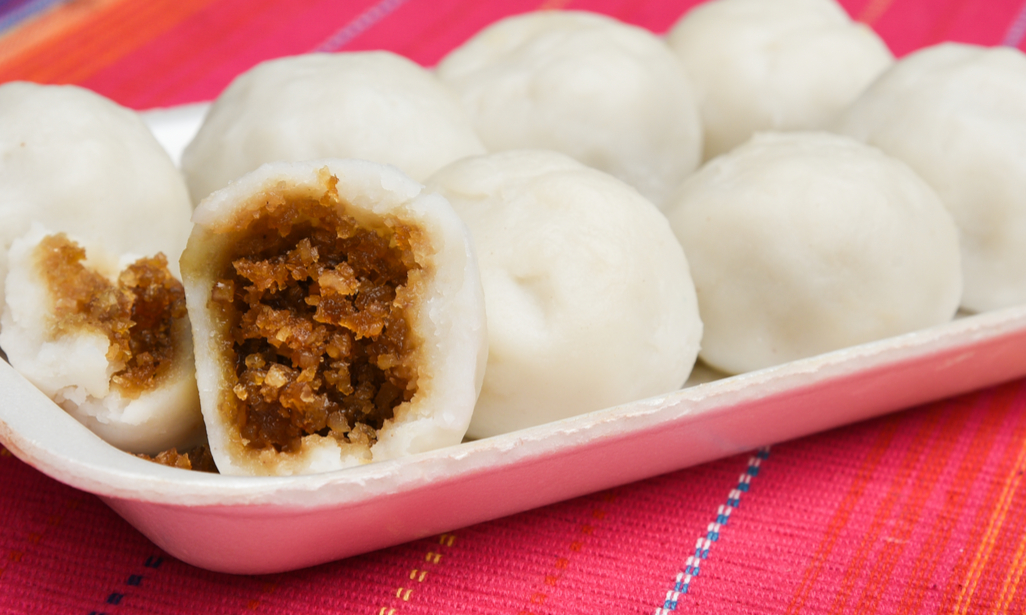 Palm Jaggery Kozhukkattai
Preparation Method
Soak the rice, drain the water completely and pound it.
Powder the jaggery.
Boil water and add palm jaggery.
Let it boil until the palm jaggery dissolves completely.
Mix together rice flour, palm jaggery syrup, salt, grated coconut and knead it to a smooth dough.
Take a small ball of the dough and press them gently between palm and finger.
Boil required amount of water in a steamer.
Arrange the kozhukkattai's on a idli plate and steam it.
Serve hot.
Choose Your Favorite Festival Recipes