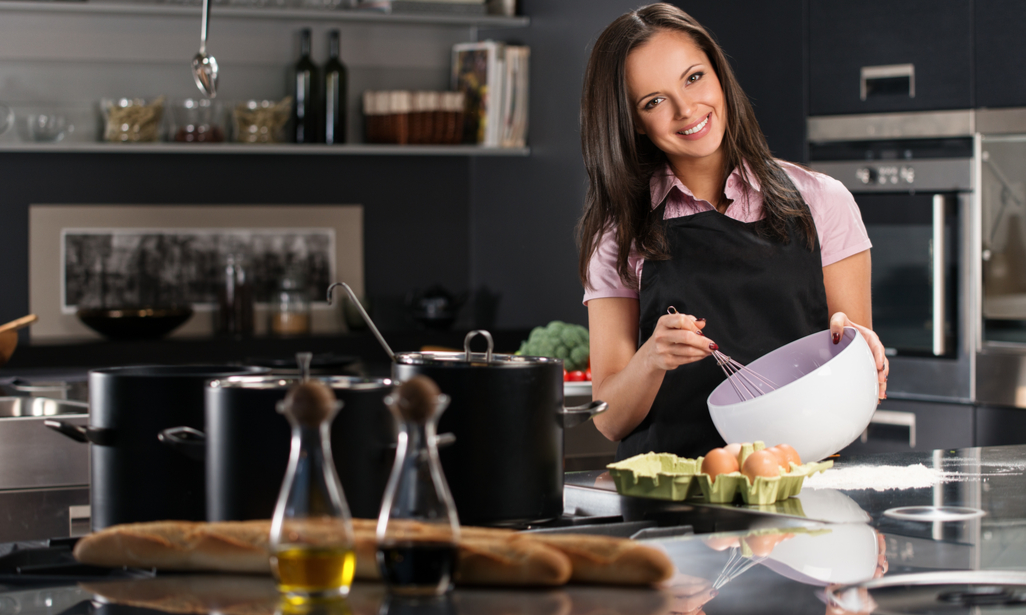 Spicy Kozhukkattai
Preparation Method
Soak raw rice drain and pound it.

Steam the flour in a steamer.

Cook chana dhal and keep aside.

Chop onion and tomatoes finely.

Heat a pan with a tablespoon of oil.

Saute onion, tomato and curry leaves.

Add chilli powder, coriander powder, grated coconut, salt, chana dhal, stir and keep aside.

Mix together steamed flour, hot water two pinch of salt and knead to a smooth dough.

Take a ball, and shape it to small circles.

Keep a tablespoon of chana dhal poornam make into semi circles and seal the edges.

Steam the kozhukkattais in a steamer and serve.

Choose Your Favorite Festival Recipes