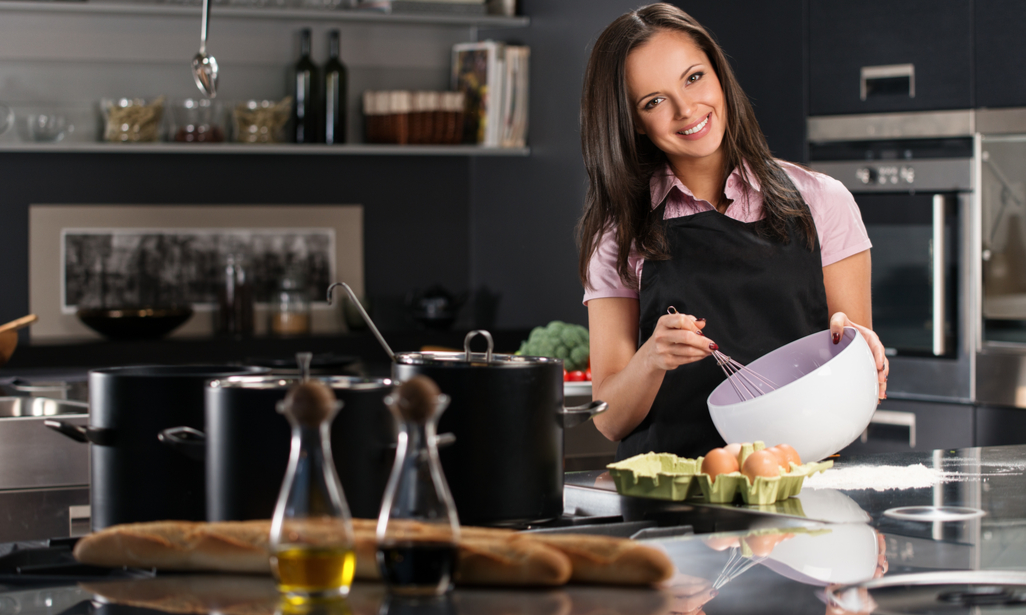 Vegetable Kozhukkattai
Preparation Method
Soak the rice, drain water completely and pound it.

Grate onion, cabbage and carrot.

Dice the tomatoes finely.

Cook the peas and keep aside.

Heat a pan with Idhayam Sesame Oil.

Saute onion and tomatoes.

Toss carrot and cabbage.

Add the cooked peas and fry until all the vegetables are done.

Add chilli powder, cumin powder, required amount of water, salt and stir well.

When everything blends together remove from fire.

Combine rice flour, salt, boiling water and knead it to a smooth dough.

Make small balls of the dough.

Flatten the balls and patwith the tip of your fingers and make into circles.

Place a tablespoon of the masala mixture.

Cover well and make into balls.

Boil required amount of water in a steamer.

Arrange the kozhukkattai's on an  idli plate.

Steam it and serve hot.

Choose Your Favorite Festival Recipes