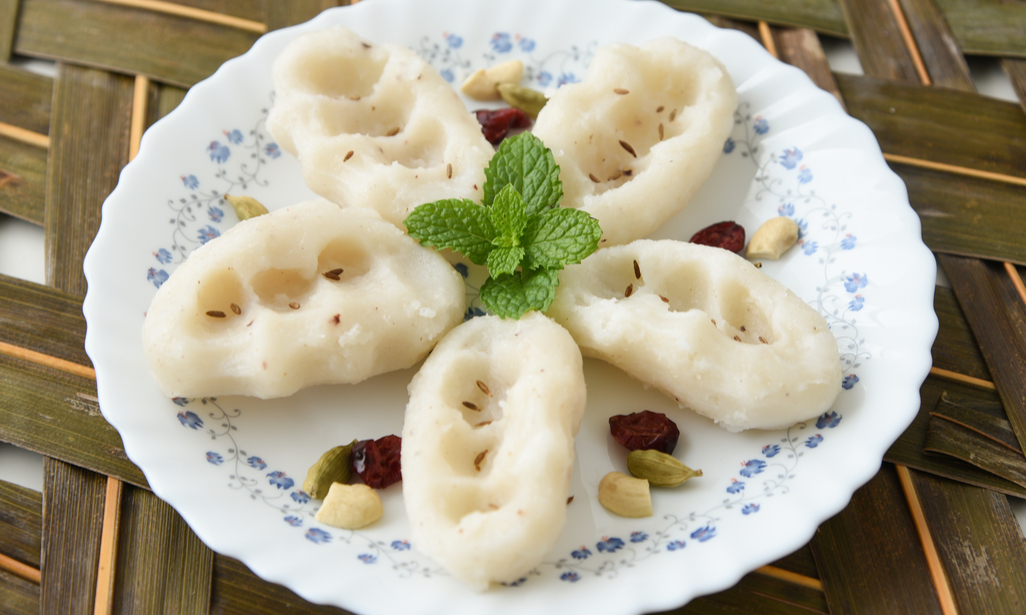 Pidi Kozhukkattai
Preparation Method
Soak rice, drain water and pound it.
Mix together rice flour, grated coconut, salt, hot water and knead it to a slightly stiff dough.
Take a small ball of the dough and press them gently between palm and finger.
Make such kozhukkattais  with rest of the dough.
Steam the pidi kozhukkattai in a steamer.
Remove from fire and serve.
Choose Your Favorite Festival Recipes