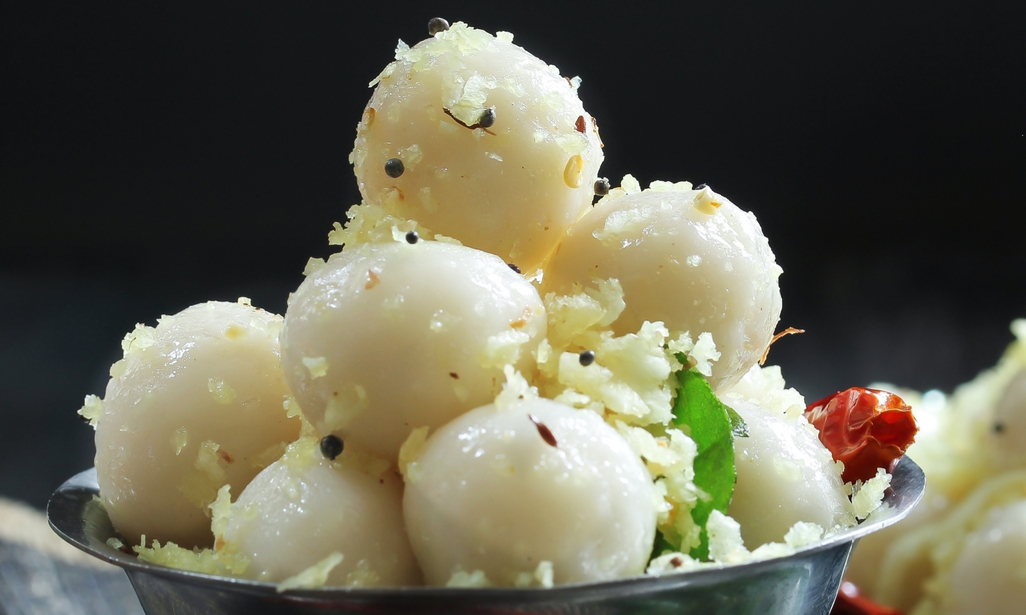 Kozhukkattai
Preparation Method
Soak the rice. Drain water completely and pound it.
Mix together rice flour, grated coconut, boiling water, salt and knead it to a smooth dough.
Make into small balls.
Boil required amount of water in a steamer.
Arrange the rice ball on the Idly plates and steam it.
Make such kozhukkattai with rest of the dough and serve.
Choose Your Favorite Festival Recipes