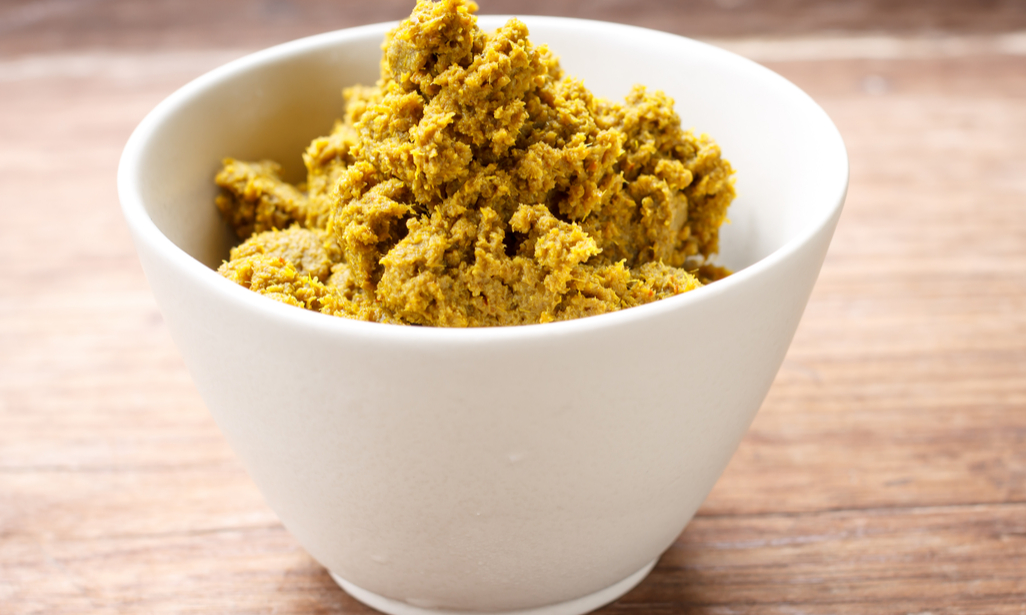 Green Curry Paste
Preparation Method
Grind together green chilli and red chilli.
Add the galangal, lemon grass, kaffir lemon rind, coriander stem and grind well.
Add the garlic, shallots, pepper corns, coriander seed, cumin seed and shrimp paste.
Grind to a fine paste.
Transfer it to a container.
Refrigerate and use.
*Ready to use green curry paste is available.
*If unable to prepare green curry paste use, instant green curry paste.
*lemon grass is available in all leading department stores.
You Might Also Like
Choose Your Favorite Thai Recipes