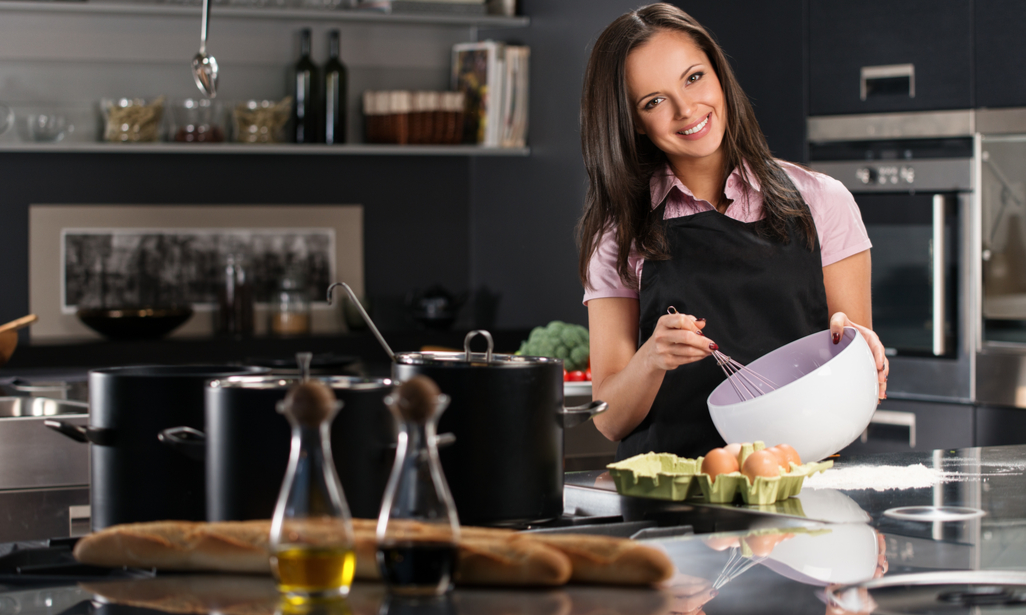 Phanaeng Curry Paste
Makes
½ cup of phanaeng curry paste approximately.
Preparation Time:
Cooking Time:
Preparation Method
Deseed the chillies, soak in water and pound it along with salt.

Add the galangal, kaffir lime rind, coriander stem and lemon grass, pound well.

Add the garlic, shallot, pepper and shrimp paste.

Grind it to a smooth paste.

Transfer to a bowl. Refrigerate and use.

You Might Also Like
Choose Your Favorite Thai Recipes