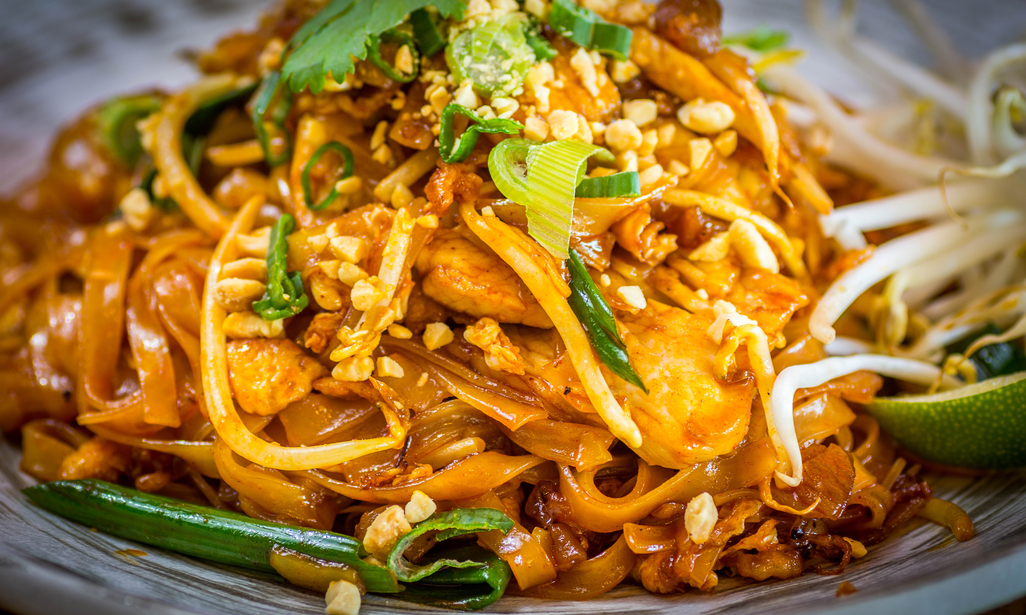 Chinese Chicken
Preparation Method
Chop the chicken into strips.
Dice the garlic finely.
Chop the onions roughly.
Deseed the capsicum and chop into triangles.
Mix together chicken strips, hoisin sauce or soya sauce and chilli vinegar.
Heat a broad pan with Idhayam Sesame Oil.
Saute garlic and onion.
Add chilli flakes and sweet chilli sauce.
Add chicken strips and stir fry.
Keep in a high flame.
Saute capsicum.
Add ground nut spring onion and stir.
When everything blends together remove from fire.
Garnish with more of spring onion and serve hot.