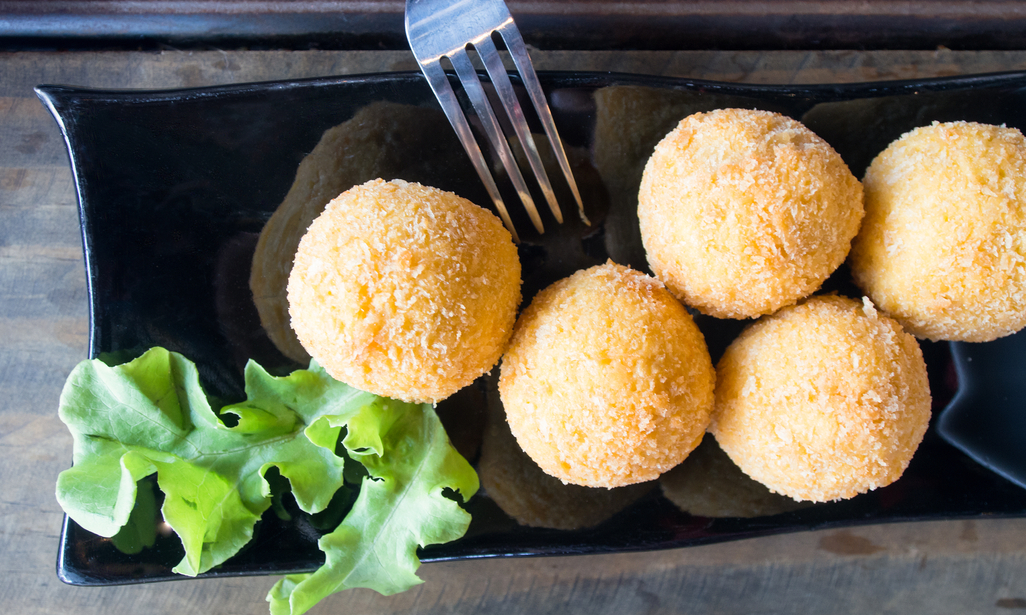 Sesame Chicken
Preparation Method
Wash the minced chicken and drain the water completely.
Cook the potatoes and mash.
Dice the onion, green chillies and garlic finely.
Beat the egg well and keep aside.
Heat a pan with 2 tablespoon of Idhayam Sesame Oil.
Saute garlic, onion, green chilli, pepper powder, chilli powder one by one and fry.
Toss the minced chicken.
Add the mashed potatoes, colour powder, salt and fry for a minute.
Remove from fire and transfer it to a bowl and allow it to cool.
Add the grated cheese, sesame seed and stir.
Heat another pan with Idhayam Sesame Oil.
Make small balls out of the minced mutton and pat it slightly.
Dip in th egg mixtures and coat with the bread crumbs.
Deep fry in Idhayam Sesame Oil and serve hot.