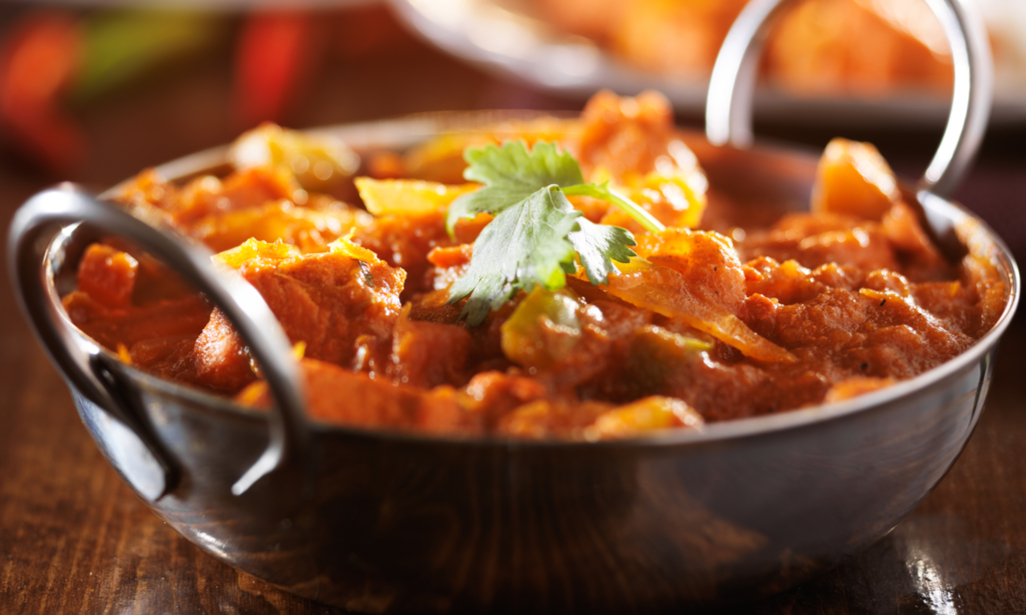 Simple Chicken Fry
Preparation Method
Chop the chicken into big chunks.
Prick the chicken with a fork..
Soak the chicken with two teaspoon lime, two teaspoons of vinegar andlet it for five minute and wash it.
Marinate the chicken with turmeric powder, chilli powder, coriander powder, garam masala powder, ginger garlic paste, chilli powder and salt for half an hour.
Dice the onion and green chillies finely.
Heat a pan with Idhayam Sesame Oil, when it becomes hot flip the chicken pieces, shallow fry and keep aside.
Saute onion and green chillies.
To this add the fried chicken pieces and fry for three minutes.
Remove from fire and serve hot.