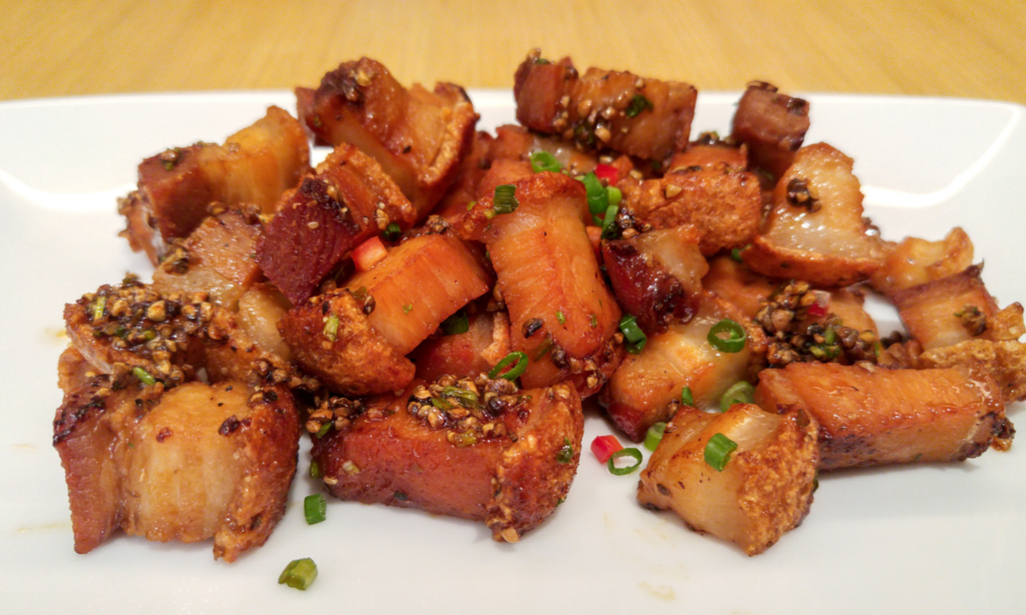 Lime Chicken
Preparation Method
Marinate chicken with salt for about ten minutes.
Dry roast cumin seed, coriander seed and pound it.
Chop onions and garlic finely.
Heat a pan with Idhayam Sesame Oil, when it becomnes hot, drop five to six pieces of chicken at a time and deep fry all the pieces.
Heat another pan with three tablespoon of Idhayam Sesame Oil, saute onion and garlic till translucent.
Add the pound spices, chilli powder, pepper powder and stir well.
To this add the deep fried chicken pieces, simmer to a low flame and fry.
Add soy sauce, lemon juice, coriander leaves and fry.
Remove from fire and serve.