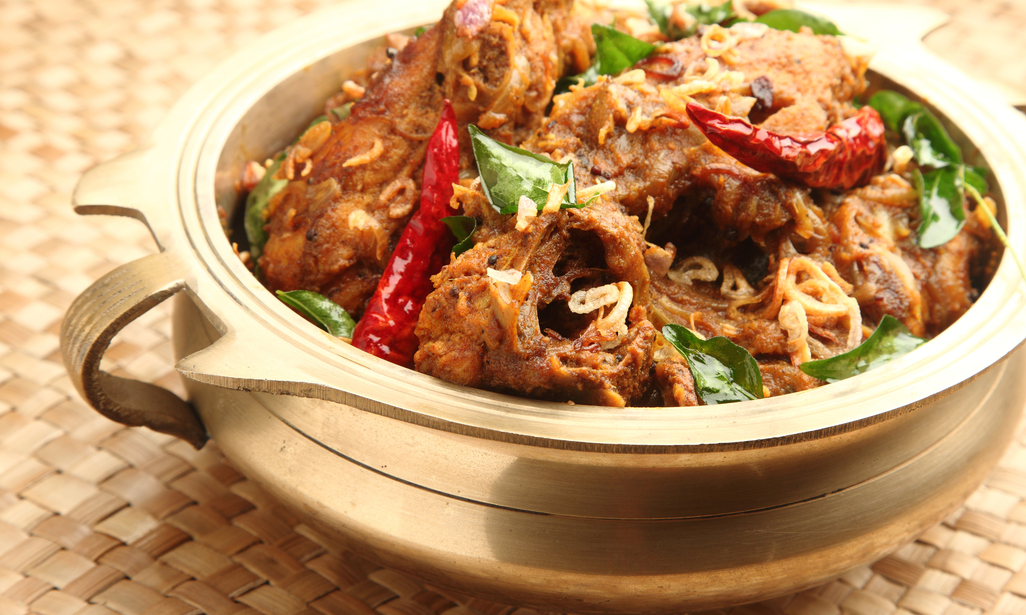 Ginger Chicken
Preparation Method
Chop the chicken, fry in Idhayam Sesame Oil and keep aside.
Chop the green chillies into thin circles.
Marinate the chicken with chilli powder, turmeric powder, ginger garlic paste, red colour powder and salt for thirty minutes.
Par boil the chicken until the water is absorbed completely.
Heat another pan with two tablespoon of Idhayam Sesame Oil.
Saute onion, green chillies,ginger garlic paste, sugar and fry until raw smell goes.
Add the fried chicken and fry in a low flame.
Garnish with coriander leaves and serve hot.