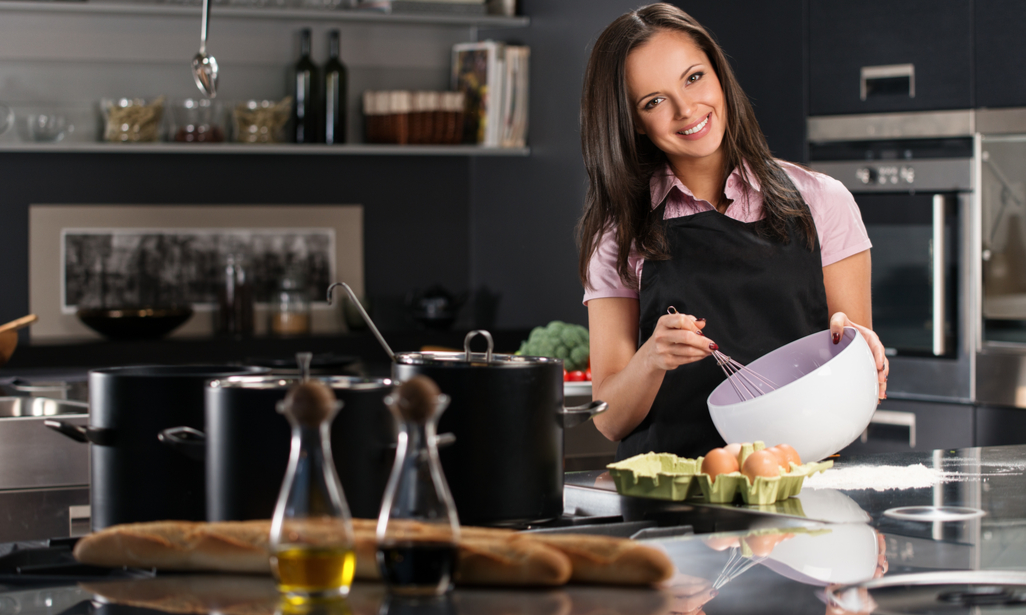 Chana Dhal Kozhukkattai
Preparation Method
Soak the rice, drain water completely and pound it.

Chop the onions finely.

Chop the green chillies to fine circles.

Cook the dhal till soft.

Heat a pan with Idhayam Sesame Oil, temper mustard and curry leaves.

Saute onion and green chillies.

Add cooked chana dhal, salt, grated coconut and stir well.

Remove from fire.

Make small balls of the dough.

Flatten the balls and pat into circles with the tip of your fingers.

Place a tablespoon of the sundal mixture in the centre.

Fold  into half circle,till the ends meet together.

Stick the edges of the kozhukkattai.

Make such kozhukkattais  with rest of the dough.

Boil required amount of water in a steamer.

Arrange the kozhukkattai on an idli plate.

Steam it and serve hot.

Choose Your Favorite Festival Recipes