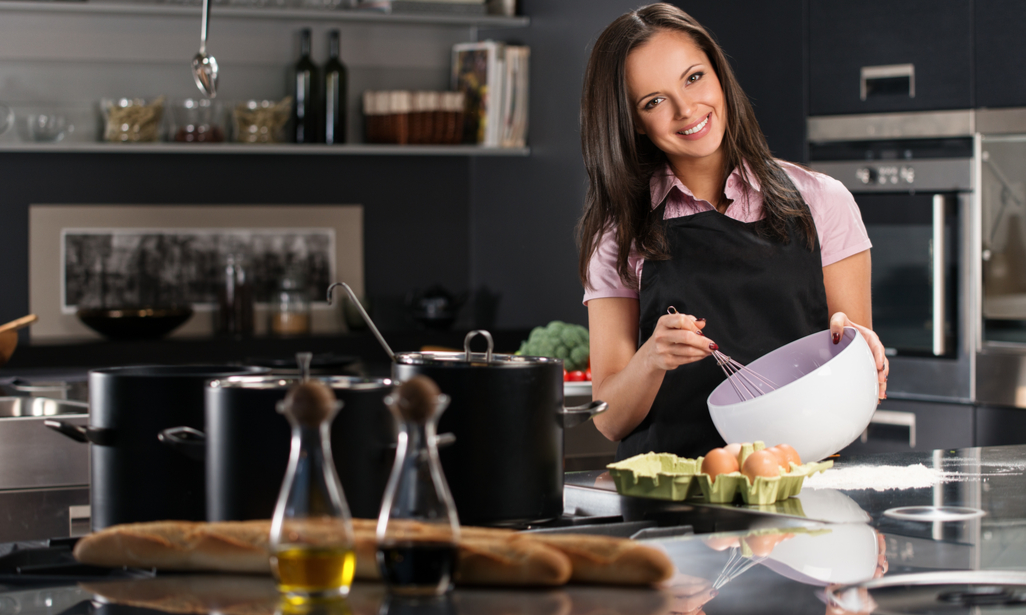 Moong Dhal Kozhukkattai
Preparation Method
Soak rice. Drain water completely. Pound it.

. Bring water to boil.

.  In a broad bowl, take rice flour and a pinch of salt. Add boiled water little by little and knead to a smooth dough.

Soak moong dhal for an hour and drain water.

Pour required amount of water to the powdered jaggery and heat it to a "Single String".

Add moong dhal, cardamom powder and mix well.

Combine rice flour, moong dhal mixture, a pinc of salt and make into balls when it is hot.

Serve.

Choose Your Favorite Festival Recipes