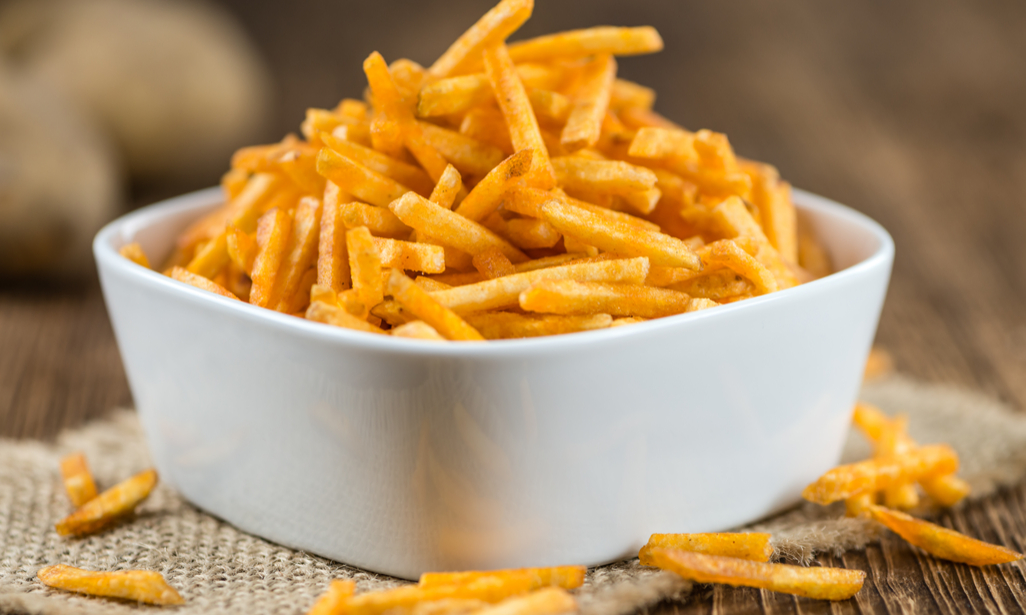 Potato Stick Chips
Preparation Method
Chop the potatoes into thin match sticks and soak in water.
Heat a deep frying pan with Idhayam Sesame Oil, when it becomes hot add the chopped potatoes in hot oil little by little and fry till crisp and brown.
Place the fried sticks over a tissue paper and drain the oil.
Sprinkle salt and chilli powder.
Store in an airtight container and use it.
Choose Your Favorite Diwali Recipes