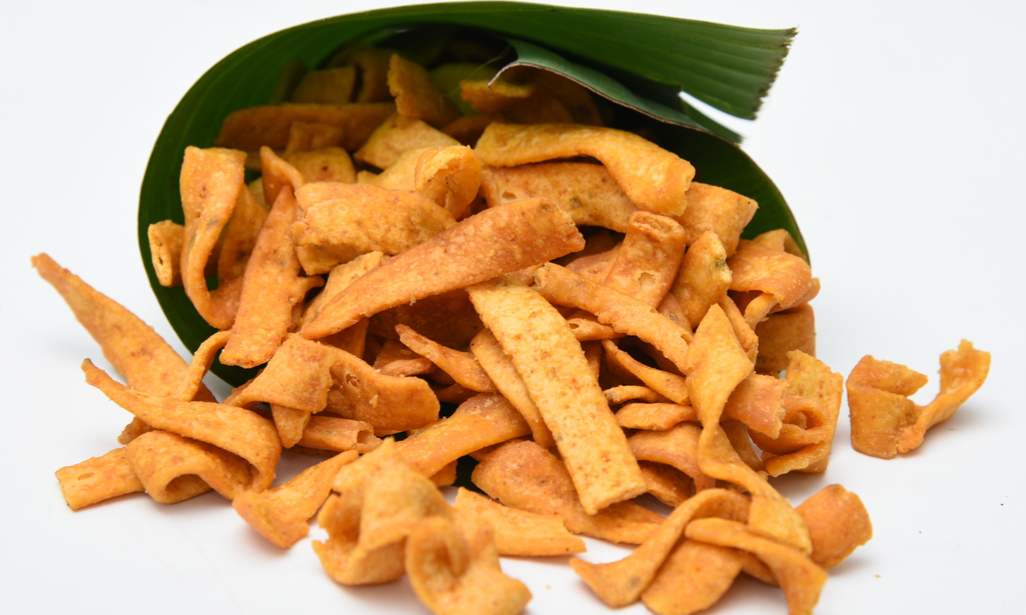 Ribbon Pakoda
Preparation Method
Soak raw rice.
Grind it along with red chilli, salt and asafoetida.
Add gram flour, ghee and mix well.
Heat a heavy bottomed pan with Idhayam Sesame Oil,when it becomes hot, take ribbon 
pakoda mould  and fill with the batter.
Press the mould over the oil like ribbons. Let it fry until crisp and slightly brown. Remove from fire and serve.
Store in an air tight container. 
Choose Your Favorite Diwali Recipes