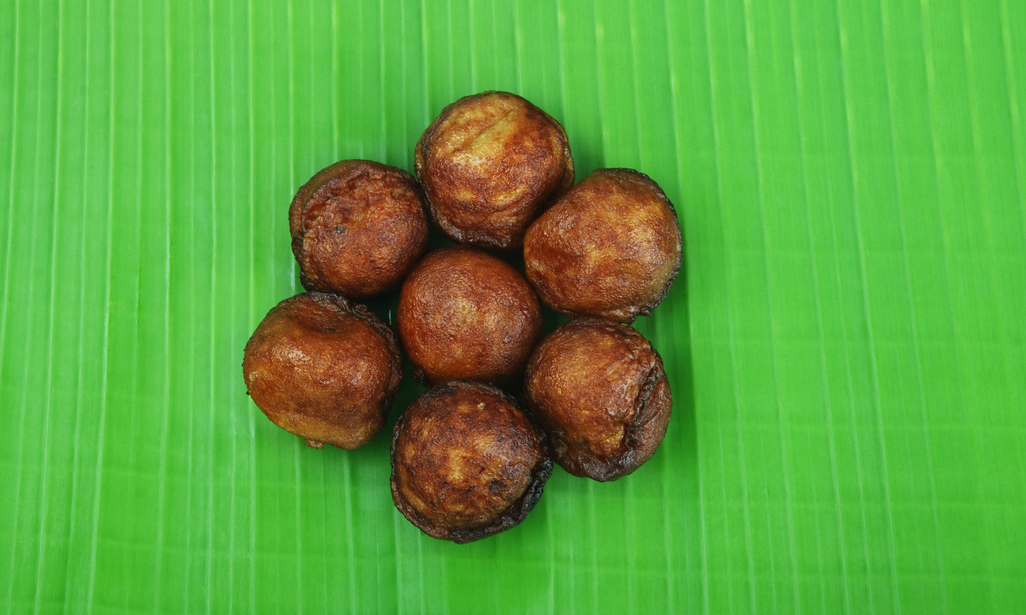 Karuppatti Kuzhi Paniyaram
Preparation Method
Soak raw rice, par boiled rice, urad dhal and grind it.
Pound the palm jaggery
Add the palm jaggery powder to the batter and mix well.
Heat a kuzhi paniyaram pan.
Pour a ladle of the batter in each mould.
Drizzle ghee around the paniyaram.
When it turns brown, flip over and pour more ghee.
Take it with a skewer and serve hot.
Choose Your Favorite Diwali Recipes